Please don't hesitate to contact Father Ben or Father Philip about any matter including enquiries for Baptism, Banns of Marriage and Marriage, funerals as well as receiving the Blessed Sacrament at home, prayers and the Sacrament of Reconciliation (Confession).
Fr Ben's and Fr Philip's day of rest is Friday.
The Parish Office is open 9am-12noon every Tuesday-Thursday.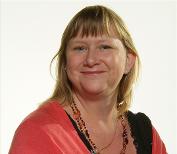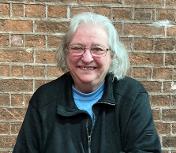 Treasurer
PCC Secretary
Organist
Safeguarding Officer
Electoral Roll Officer
Derek Barnes
Mike Hedgethorne
Derek Barnes
Mary Nixon
Ben Scott
All church officers can be contacted via the Parish Office.